This wasn't my first trip to Hermann. I went glamping in the area for my birthday this year too. But this was my first time staying in a Barndominium! And while I said it was a solo trip, I did have a visitor who liked to see what I was doing every now and then. I think he just wanted to make sure I was really taking some time off, ha!
I ran away for the weekend….. Took myself on a solo retreat to Hermann, Missouri! It was a reset, recharge kind of trip. The one where you just sit in and enjoy the quiet, enjoying nature and taking long walks!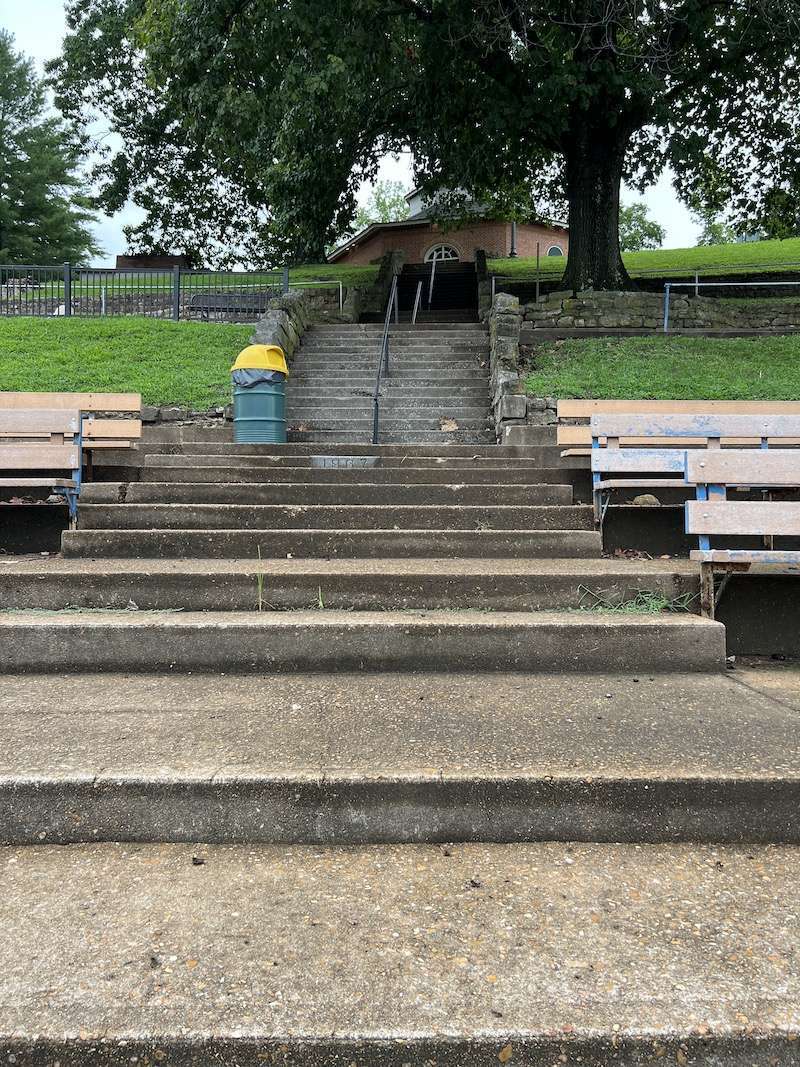 I took walks every day and made sure I got in all my steps….. lots of steps!! Hermann is a hilly town on the Missouri River. I enjoy my getaways every time…. Oh, and yes, they have really good local coffee shops!