Technology Driven | Community Centered​
These are the Businesses with the passion to transform the market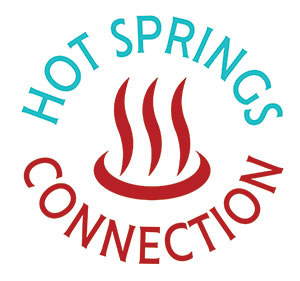 Established in 2018, the Hot Springs Connection is the only conference in the United States designed specifically for hot springs owners, operators, general managers, facilities directors, and industry professionals. The purpose of the event is to provide networking opportunities, seminars and workshops for commercial geothermal pools, spas and resorts.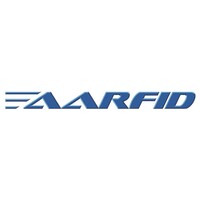 We are a leading supplier of customizable RFID credentials with options for every industry.
— Missouri Canoe and Floaters Association
The Missouri Canoe & Floaters Association is a non-profit organization of paddlesports outfitters who are dedicated to the preservation of our natural resources. We protect the safety of our customers by providing high quality service and equipment and promote our sport by education about safety and skills of paddling.
Since 1989, America Outdoors has worked to ensure outfitters in the outdoor recreation industry have a voice. Today, we are the one-stop resource for outfitters, leading the industry in public policy.
— Bourbon Economic Development Group
As group formed of Business Owners & Citizens, we hope for nothing more than to grow our economy through increased Economy. We not only desire to bring in New Business but to discover ways to help our existing Business & Industry grow & excel. Innovative in thought and Entrepreneurial in Spirit, we hope to create a town that thrives & enjoys sharing in one another's successes!
— Rolla Chamber of Commerce
The mission of the Rolla Area Chamber of Commerce is to enhance the economic environment and quality of life in our community.