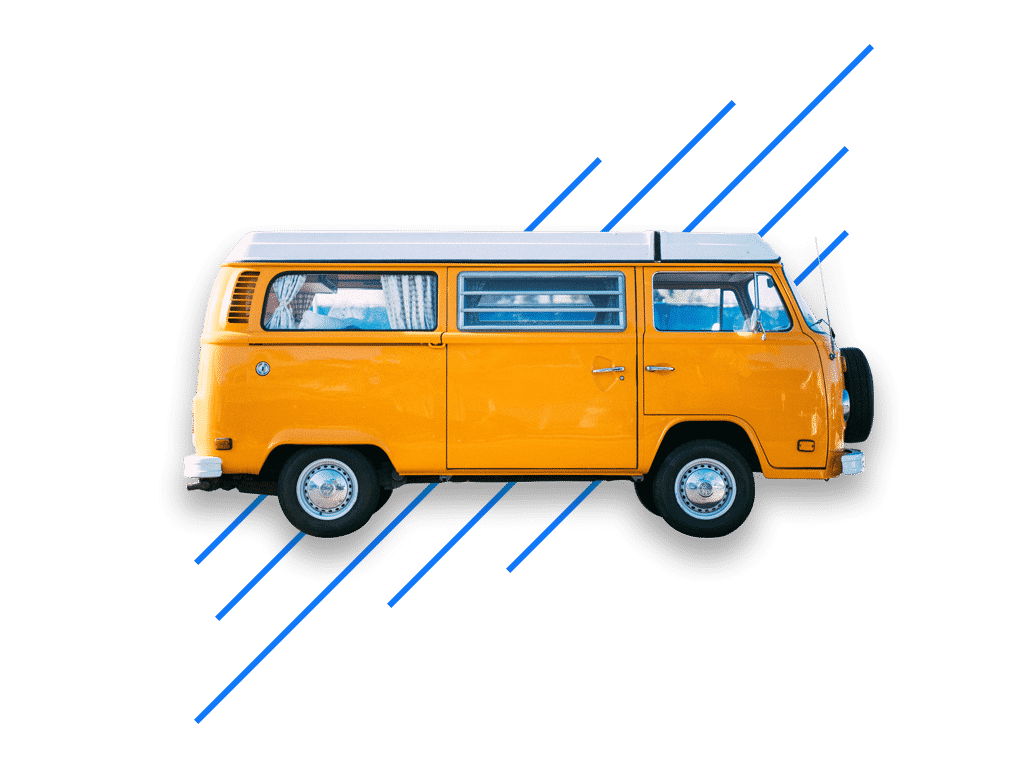 GO TO BLU is your go to place for all things technology driven and community centered. We offer premium services and programs that will help your business grow to the next level.
Our Featured Software Systems
R2M2 Solutions
Powerfully Simple Reservation Software for Resorts, Campgrounds, Outfitters, Hot Springs and Spa Businesses.
BluPOS
The Ultimate Point of Sale System for Restaurants and Retail Stores that includes online ordering.
BluCRM
CRM tool that works directly within your website to send out newsletters, campaigns and other drip content.
Introducing BluTrails, a GPS Tracking Service. Are you an Outfitting business or a State Park with floating, trail rides, ATV trails, or hiking? Blu Trails is perfect for you to manage the location of your customers. Using the GPS service on their mobile device, you can give your customers a customized map made by you and see their location. Have a floater that is missing? Using Blu Trails, you can determine their location and send help or assistance. As a user of Blu Trails, you can determine where you are at on the trails and maps by using waypoints. Want to find out how much farther you have until the end of the float? It's easy to see your location using Blu Trails!
This year we decided to take a huge step of faith and get an online reservation system. We have been using this system for less than three months and we absolutely love it, in the short amount of time that we have had it the reservations that customers have made online has paid for itself for the first year!
"R2M2 has helped get us from pencil and paper to the digital age. Our customers shopped online all season long. Creating a 24/7 sales force for us. We couldn't be happier. Customer Support has been Top Tier, anything we've needed has been taken care of. We met in 2016 at the AOA convergence and will never look back!"
Delivering solutions to businesses that are affordable, effective and integrated; thus, becoming an extension of your business development team. Because there's no such thing as a team of one!