Technology Driven | Community Centered​
This is the site
for you!
GO TO BLU is your go to place for all things technology driven and community centered.
We are on a journey to make GoToBlu the go to place to find answers to questions like: "Where is the best coffee shop in Missouri?" to "What CRM tool do you recommend for my business?" 
On GoToBlu you will find things like: 
Just a quick post from me saying hello in the New Year! We took a couple of weeks off since our trip to Vegas to …
We recently returned from the America Outdoors Association Conference in Las Vegas. This was our 6th year of being an exhibitor. We like to combine …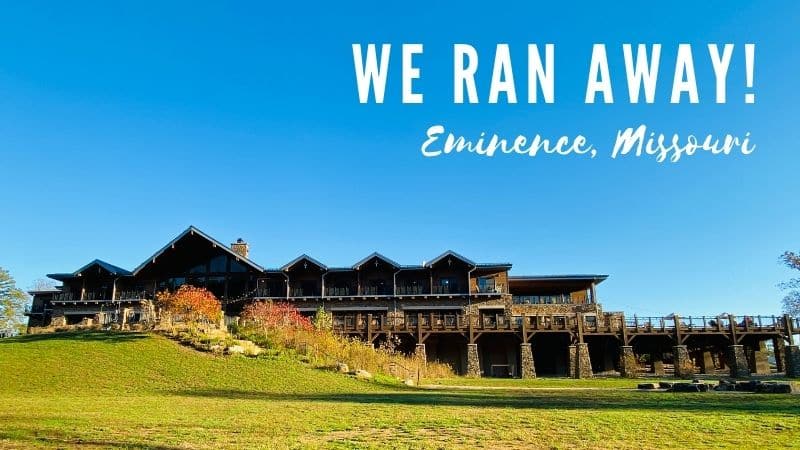 Curtis and I wanted to get away for the weekend, and the place that I booked after many hours of searching was in Eminence, Missouri. …
Propel engagement with your customers
BluPort is digital passport solution that builds constant connection and re-engagement with your customer base & draws new customers to your door via contests & giveaways.
BluCity App provides local Points Of Interest, community, monuments, murals, events and other local attractions on an easy to use map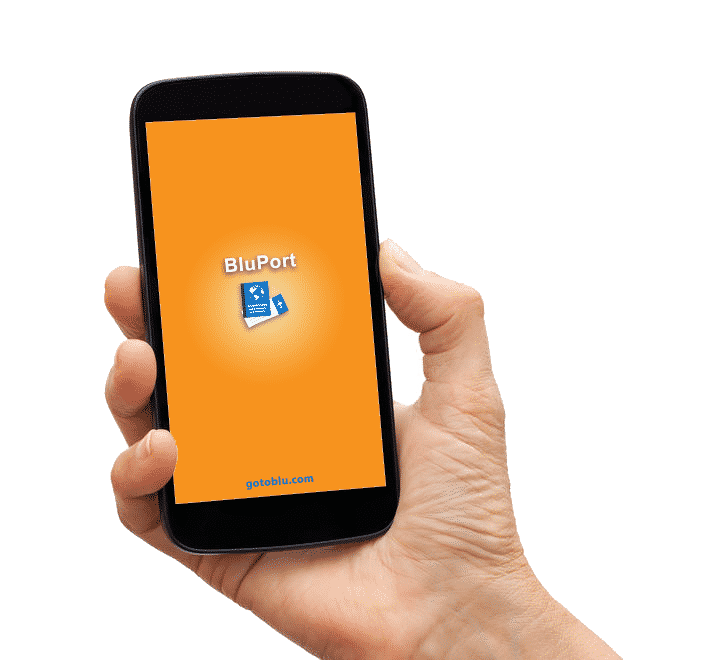 Our Featured Software Systems
R2M2 Solutions
Powerfully Simple Reservation Software for Resorts, Campgrounds, Outfitters, Hot Springs and Spa Businesses.
BluPOS
The Ultimate Point of Sale System for Restaurants and Retail Stores that includes online ordering.
BluCRM
CRM tool that works directly within your website to send out newsletters, campaigns and other drip content.