Technology Driven | Community Centered​
GO TO BLU is your go to place for all things technology driven and community centered.
We are on a journey to make GoToBlu the go to place to find answers to questions like: "Where is the best coffee shop in Missouri?" to "What CRM tool do you recommend for my business?" 
On GoToBlu you will find things like: 
Your existing and potential customers & provide them with a relevant, constant connection between you and them, whether they're in your store or not. 
Through our – Small Business Centered – tools, we help businesses grow together through our different network marketing solutions. 
Your existing networks, large or small by helping each other cross promote in our region(s).  Focusing on Shop Local Enhancements through digital solutions.
Our Clients on how to maximize their investment and provide insights into how to really know more about their customers.  No holds barred, we're here to serve.
Network development assistance by sponsoring programs when entering new regions.  When organizations are involved, they earn & what we earn, we re-invest.
Each of our clients through the stages of learning & implementation.  Seeking to strengthen your use of our systems so the ROI comes as quickly as it can. 
Propel engagement with your customers
BluPort is digital passport solution that builds constant connection and re-engagement with your customer base & draws new customers to your door via contests & giveaways.
BluCity App provides local Points Of Interest, community, monuments, murals, events and other local attractions on an easy to use map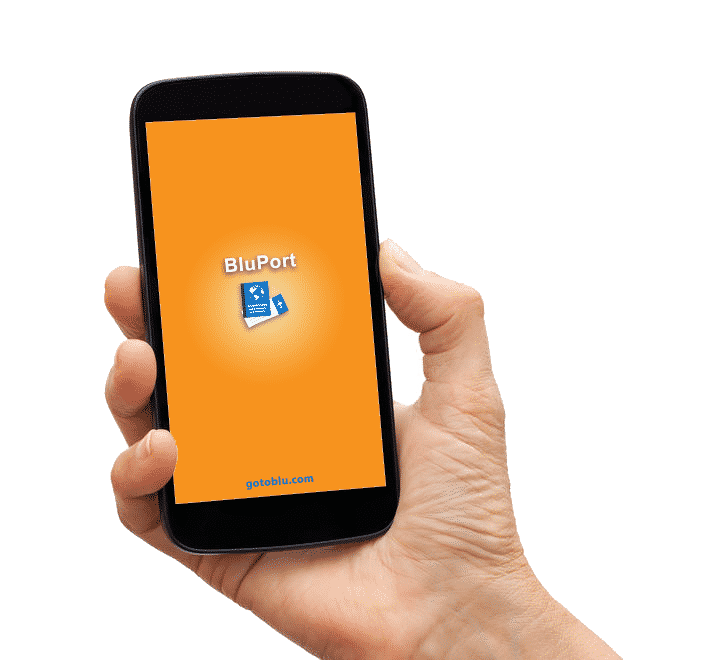 Our Featured Software Systems
R2M2 Solutions
Powerfully Simple Reservation Software for Resorts, Campgrounds, Outfitters, Hot Springs and Spa Businesses.
BluPOS
The Ultimate Point of Sale System for Restaurants and Retail Stores that includes online ordering.
BluCRM
CRM tool that works directly within your website to send out newsletters, campaigns and other drip content.