Technology Driven | Community Centered
GO TO BLU is your go to place for all things technology driven and community centered.
Your existing and potential customers & provide them with a relevant, constant connection between you and them, whether they're in your store or not. 
Through our – Small Business Centered – tools, we help businesses grow together through our different network marketing solutions. 
Your existing networks, large or small by helping each other cross promote in our region(s).  Focusing on Shop Local Enhancements through digital solutions.
Our Clients on how to maximize their investment and provide insights into how to really know more about their customers.  No holds barred, we're here to serve.
Network development assistance by sponsoring programs when entering new regions.  When organizations are involved, they earn & what we earn, we re-invest.
Each of our clients through the stages of learning & implementation.  Seeking to strengthen your use of our systems so the ROI comes as quickly as it can. 
BluPort is a digital passport system designed to propel engagement between businesses & their customers.  
BluPort allows business owners the ability to manage contests, giveaways, coupons & even job postings from one profile.  The app is free to install for any user (iPhone & Android compatible) and creates an audience for you beyond your brick and mortar.  
Businesses using BluPort can manage their portfolio of fun via a web access portal and the app, tracking customer visits, coupon redemptions, and hiring new employees (to help manage the inevitable growth)!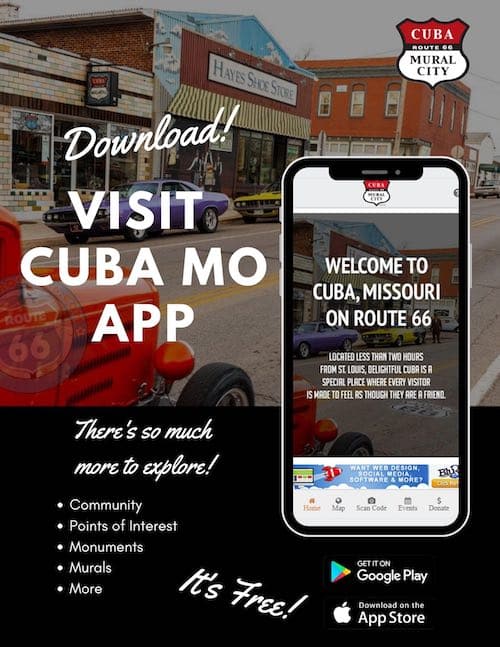 BluCity is an app designed to help with tourism and increasing awareness about your town.
Blu City App provides local Points Of Interest, community, monuments, murals, events and other local attractions on an easy to use map
This can be customized for any town with color, logo, themes and more.