Technology Driven | Community Centered
GO TO BLU is your go to place for all things technology driven and community centered.
Your existing and potential customers & provide them with a relevant, constant connection between you and them, whether they're in your store or not. 
Through our – Small Business Centered – tools, we help businesses grow together through our different network marketing solutions. 
Your existing networks, large or small by helping each other cross promote in our region(s).  Focusing on Shop Local Enhancements through digital solutions.
Our Clients on how to maximize their investment and provide insights into how to really know more about their customers.  No holds barred, we're here to serve.
Network development assistance by sponsoring programs when entering new regions.  When organizations are involved, they earn & what we earn, we re-invest.
Each of our clients through the stages of learning & implementation.  Seeking to strengthen your use of our systems so the ROI comes as quickly as it can.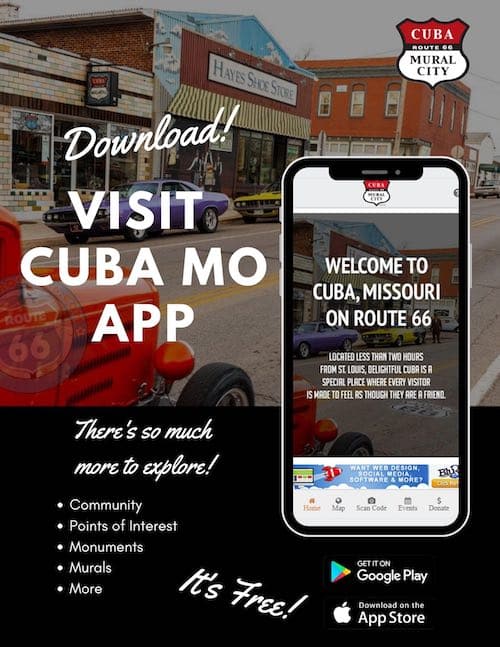 BluCity is an app designed to help with tourism and increasing awareness about your town.
Blu City App provides local Points Of Interest, community, monuments, murals, events and other local attractions on an easy to use map
This can be customized for any town with color, logo, themes and more.
Well, first and foremost; We have a sense of humor.
We call the man in the background 'The Wizard'. He's the team programmer. Rarely will you ever find him front & center, in the public eye. He's busy with binary.
Angie & myself (Charla) are the two you'll most often be entertained by. When we three get together, work is a perfect mixture of productivity & laughter. Like any good mixed-drink, the recipe calls for a sprinkle of this & a sprig of that & we find balance in our day to day lives as innovative entrepreneurs by keeping ourselves in light 'spirits' (whoops, a pun)!
Together we build software, design websites & provide business development consulting. Our parent company is Blu3 Management Group. We are Blu3.
We're here, every step of the way. We provide continual support & consulting making sure that you develop best practices to compliment the software system that really works 'for you'.
Enjoy your day,
Charla, Angie & Curtis