Last week, our team was in Hot Springs, Arkansas, for the Hot Springs Connection. Over 100 hot spring business owners and vendors attended this conference. It was filled with excellent training as well as networking opportunities. The Hot Springs Connection is one of our favorite conferences to attend. Every year the conference is hosted by different states and venues. Last year, we were at Quinn's Hot Springs in Montana, and the year before was in Desert Springs, California.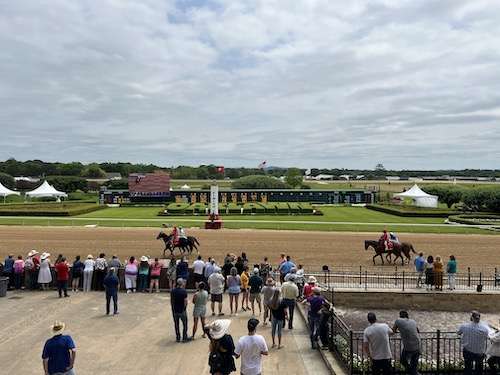 As usual, the week was filled with coffee shops, good food, and fun adventures. We snuck in a few drives into the Hot Springs National Park, and we were amazed at the views and wildlife. Our week ended at Avant Mining, where we went on a private crystal dig. To say we had fun would be an understatement!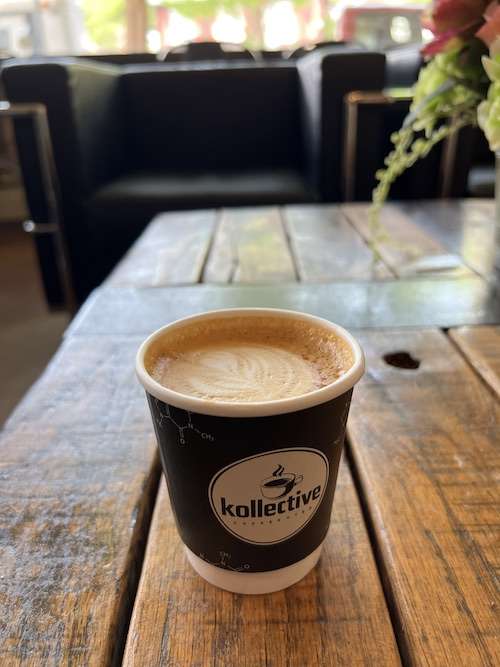 After spending the week together, we are back at the computers with fresh ideas and new resolve to further our company. Stay tuned for the exciting things that we present to the world!