Can you believe that we are already through the month of March and into April? The weather has been hit and miss, and I can tell you for sure that I am so ready for sunshine and warmer weather.
The crew at Go To Blu has been busy these last few months. We have a new and updated version of our flagship software R2M2 Solutions, to be released next week. That has kept our heads down at the computer. However, we are very excited about this release and all the new features. Everything has been amped up from the CRM to a built-in Form Builder, not to mention the reporting that every business needs to function on.
We have also taken a couple of trips in February and March. The beginning of February saw us on the road heading down to southern Missouri to a town called Washburn. We stopped to eat at one of my favorite places in Springfield, Missouri, called Farmers Gastropub. They describe themselves as a fresh take on Farm to Table dining: "We want to bring you the best fresh, local products for several reasons. First, it tastes good. The fresher the food, the better it tastes. Secondly, it's just the right thing to do. For our health, for our economy, for our neighbors and community, this concept makes sense. We want to invest in resources as close to home as possible, showing those farmers we are as proud of what they do as they are." As I mentioned, it is one of our favorite restaurants in the area. Check them out on Instagram for fantastic food pictures!
The reason for this trip was a potential new client. We didn't know what to expect, but we are always up for an adventure. We arrived at our location after dark. The driveway was 2 miles back into the woods, which led to all of us asking, "what are we getting ourselves into." When we turned the corner, we were met with a beautiful log home. Being that it was dark, we had no idea the spectacular view we saw the following day. I won't spoil the surprise, but we will be sharing their new website soon.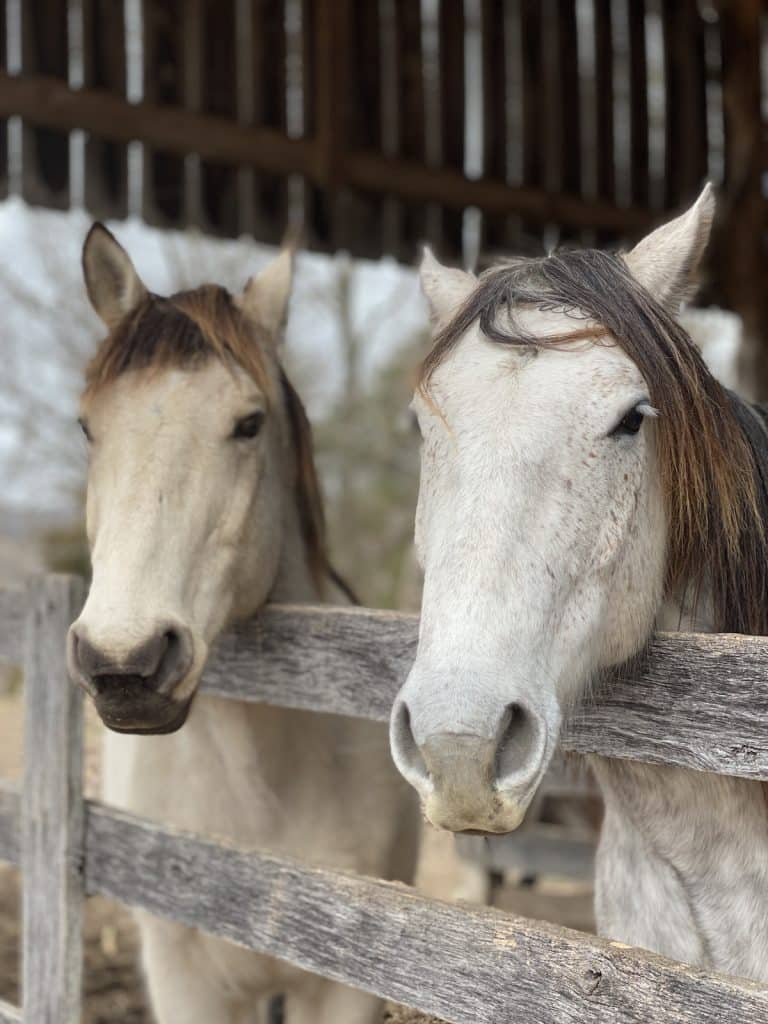 On our return trip home, we stopped in Lebanon, Missouri, for an authentic Italian meal at DaVinci's. I love their website description, and I whole heartily agree: "If you're hungry for some of the freshest, most delicious, authentic Italian food to be found from Fort Leonard Wood to Waynesville, Richland to Conway, or Crocker to Dixon, then throw that jar of pasta sauce out the window and leave that frozen "lasagna" in the freezer. Come visit us at Da Vinci's instead, and taste for yourself what you've been missing out on!"
In March, I headed back down south to pick up Charla for a client photoshoot. We wanted to try something different and drove through the town of Neosho to try Sam's Cellar. When you walk through the front door, you literally go down the stairs to the "cellar." Sam's Cellar Bar & Oven is a historic bar with a modern twist. Since 2006, we've been bringing great food, drinks, and service to Neosho. If you are in the area and are looking for a unique place to eat with delicious food, give Sam's a try!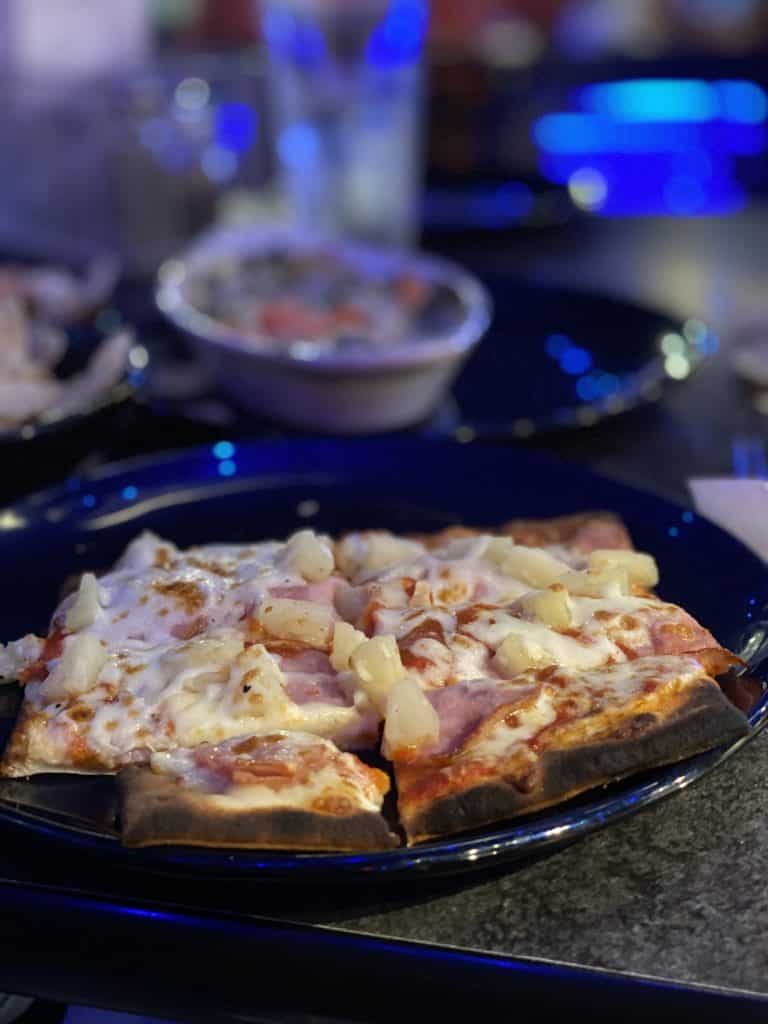 Stay tuned for our next adventures!