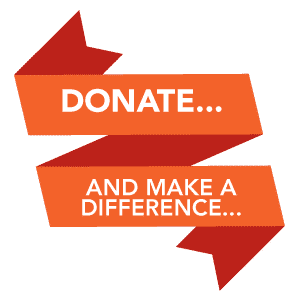 Click here to: Become A Chamber Member
Welcome and thank you for considering membership in the St. James Chamber of Commerce!
We are excited see the growth our community has had in recent years and are thrilled to be working with St. James Chamber of Commerce members as we continue to explore new avenues to further promote our community and the surrounding area in a positive manner. All the activities and functions sponsored by the Chamber are planned to showcase our community and ultimately to benefit our members.
We would love to have you join our efforts to grow our community.
Below are some things you can expect to see as a member.
Ribbon-cuttings are held to promote new businesses, as well as businesses that are celebrating a milestone.
Throughout the year we host several opportunities for our members to network.
Guest speakers provide entertainment and knowledge at each function.
We kick off each year with our Annual Awards Dinner; during this time we recognize an outstanding Organization, Business and Citizen, Future Leader and Chamber Volunteer of the Year, as well as present a Lifetime Achievement Award. These type of events allow us to show how proud we are of our community.
Special events are held to promote St. James and draw visitors to the community.
Another great benefit of joining the chamber for small businesses is the MEWA Group Health Insurance plan, offered through the Missouri Chamber Federation. This plan could potentially save you thousands in health insurance premiums per year. Be sure to ask us to connect you to one of the providers for this insurance plan.